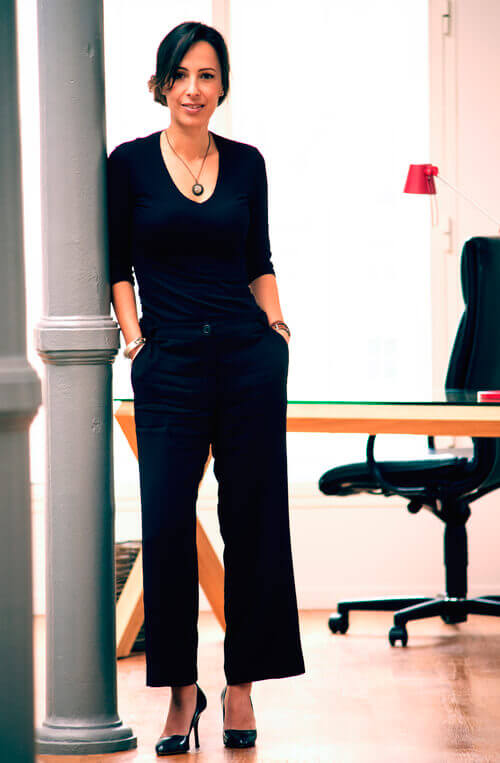 Audrey Picard
Practising the Law is a delight that I share every day with you.
Business lawyer working with major private, institutional or banking accounts, and also with medium-sized companies, Audrey Picard, a lawyer for more than 10 years, has built up a solid experience that allows her to be a real strategic asset in the daily life and development of your business.
Her expertise, her pragmatic know-how, as well as her force of persuasion altogether allow her to overcome your challenges with success. Strategic, listening and available, her presence with strong added value, at each milestone of the company life and its managers, will be the guarantee to apprehend at best and in the most serene manner your legal problematics.