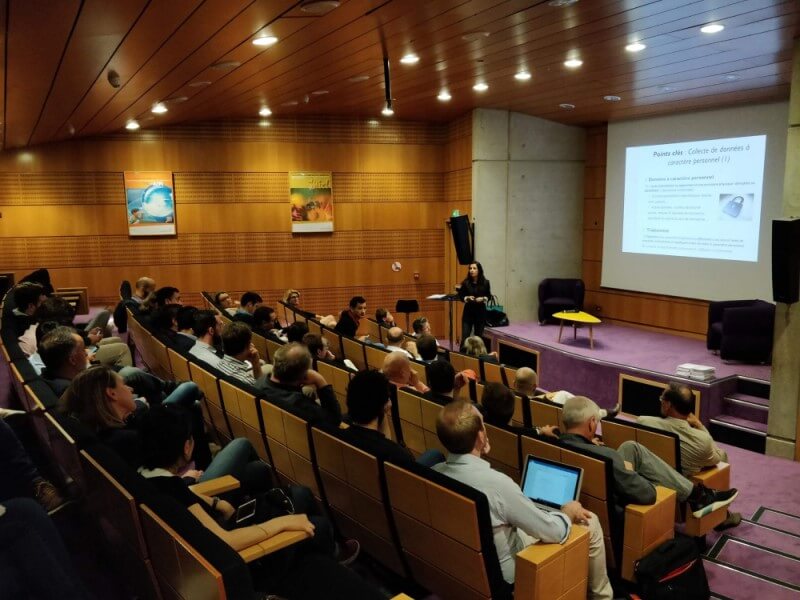 « GDPR » conference June 1, 2018 with the company managers in Val de Marne
LAWBACH participated in a conference for « Réseau Entreprendre. » On this occasion, the delicate question of commercial prospection was heard, illustrated by the company manager's testimony below :
« Does conforming with GPDR's requirements imply that our companies need to secure the people we contact on the first phone call when we make an offer ? ».